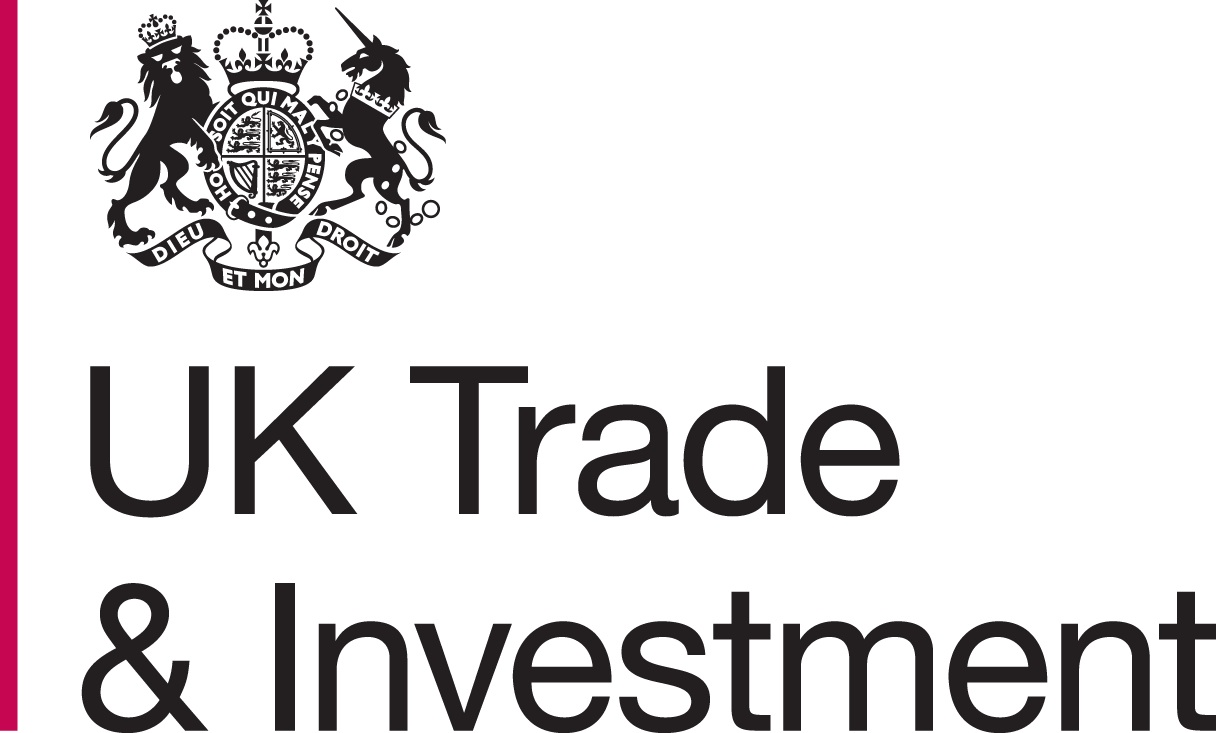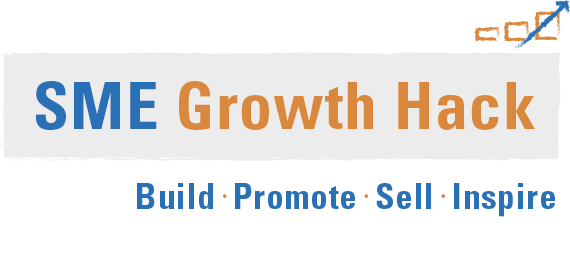 Chinwag & UKTI Present SME Growth Hack Build. Promote. Sell. Inspire.
Growth hacking is a discipline dedicated to finding innovative, low-cost alternatives to traditional marketing. This event will look at how small business and entrepreneurs can leverage new technology, social media and support programmes to quickly build their business.
The Growth Hacking methodology uses technology to quickly build and develop a business, utilising digital tactics for market research and marketing purposes. Employing cloud-based tools for management, Growth Hackers make the most of current innovations to allow entrepreneurs to test their business and change it rapidly.
Click here for more information